Keeping You Updated With Our
Latest News
Industry News Roundup: November 16
November 16, 2012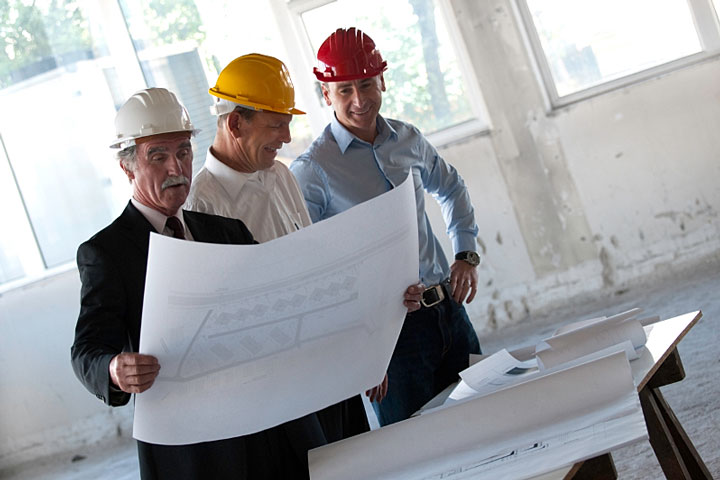 This week's news resources:
New Australian BIM center will benefit energy and mining industries. "BIM has been previously recognised and adopted as a tool in building construction industries, but our new Centre will advance BIM much further." PACE has the story.
AISC launches "night school" educational program. "Night School's integrated series of courses provides an effective and economical means to learn the essentials of designing and building with structural steel." Read more about the new program on the Modern Steel website.
Olympic Games construction boosts UK economy. "The report says the economy was lifted by $11.6 billion from the construction of venues and infrastructure for the games. The construction budget was $10.3 billion." Read the article on Sports Illustrated.
After Hurricane Sandy, how can we decide what should be rebuilt? Historical geography helps. Read more on Atlantic Cities.
In case you missed our latest blog post:
Read up on Autodesk University information and find out more about Design Data's educational sessions in our latest blog post!