Keeping You Updated With Our
Latest News
Intergraph Counts Down to Hexagon 2012 with Contest
May 9, 2012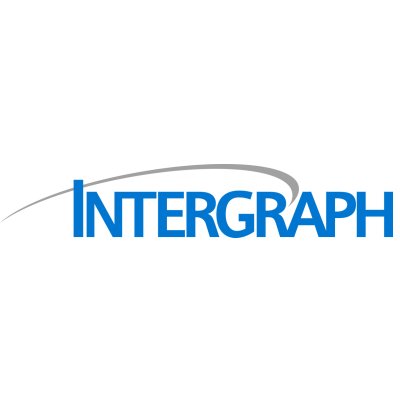 Hexagon 2012 begins on June 4, and Intergraph is already kicking things off with a social media contest!
Each Monday leading up to the conference, they'll post a question on the Hexagon International Conference LinkedIn, Facebook, Google+, and Twitter accounts. To enter the contest, just answer the question correctly. Winners will receive prizes including an Amazon Kindle, Hexagon stainless steel travel mugs, and Hexagon 16GB USB cards.
For more information on the contest, as well as Intergraph PP&M's sessions at Hexagon 2012, read Intergraph's blog post.
Design Data will be at Hexagon 2012, too! Our events page has the details.