Keeping You Updated With Our
Latest News
Design Data to Present at Iron Workers/IMPACT Conference
March 10, 2017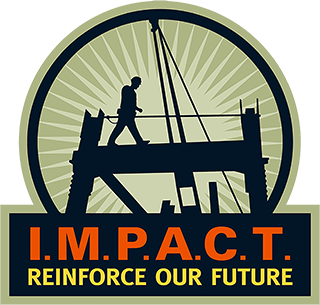 Design Data will once again be exhibiting at the North American Iron Workers/IMPACT Conference, which brings together ironworkers, labor management leaders, business owners and contractors in the construction industry.
IMPACT is a labor management partnership designed to provide a forum for union Ironworkers and signatory contractors to address mutual concerns and encourage reasonable balanced solutions.
To learn more or to register for the conference — which takes place March 19-21 in San Diego, California — click here.