Keeping You Updated With Our
Latest News
Project Spotlight: Hadley Falls Station
January 26, 2017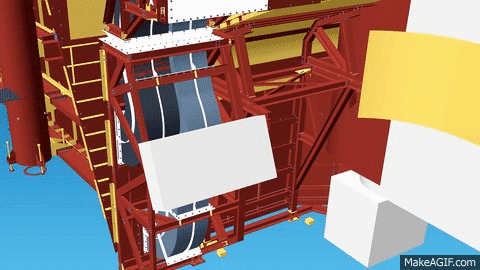 The Hadley Falls Station Downstream Fish Passage project in Holyoke, Massachusetts, was split into four major parts.
The most challenging aspect of the project was the twisted and rolled conduit plates; the project's fabricator was able to use CNC files — created by detailer Steltec Inc. of Sainte-Théresé, Quebec, Canada — to create the plates.
Another major component was the new bulkhead and pier extension, which consisted of three major frames bolted together with rolled skins. The flume extension also posed a challenge, due to the geometry and complete location on site.