Design Data to Exhibit at SEAA National Convention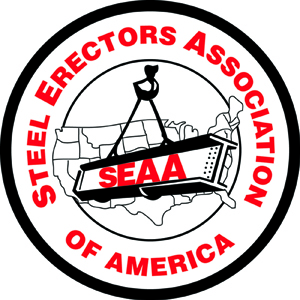 Design Data will once again be exhibiting as part of the Steel Erectors Association of America's annual conference. The 45th annual SEAA National Convention and Tradeshow includes high-quality educational sessions and the chance to network with steel erectors, fabricators, detailers, engineers and more.
The conference will take place April 27-29 at Kingston Plantation in Myrtle Beach, South Carolina. The tradeshow will take place on the 27th and 28th, featuring more than 60 exhibits.