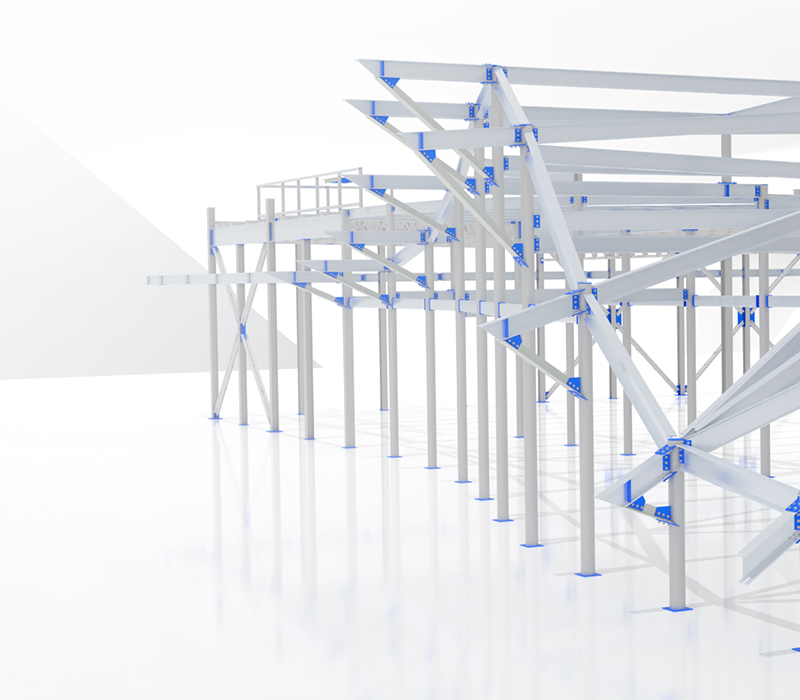 steel detailing software
deliver projects faster with sds2
STEEL DETAILERS, FABRICaTORS AND ENGINEERS USE SDS2 SOFTWARE TO deliver PROJECTS FASTER, REDUCE RISK, AND MAXIMIZE ROI. 
sds2 2023 is here
Get the ultimate solution in steel detailing to save time and deliver better projects. In SDS2 2023 you'll see new tools and enhancements in everything from modeling, drawings, connections, the API, and more.
Streamline production with new surface finish tags
Save modeling time with cut layout enhancements
Deliver smarter designs with more automated connections
everything you need to get the job done
Subscribe
Our monthly newsletter is the best way to keep up with SDS2's product updates, releases, features, training events, webinars and more.
Sorry: Your browser has not allowed to load our form from our external tool hubspot.