sds2 partner integrations
delivering more together
SDS2 is continuously building partnerships with top organizations across the steel industry. From detailing tools to CNC data, we're helping users pave the way to better productivity. Browse our list of integrations below or contact us to begin a new partnership.
design & detailing integrations
---
MRP, MIS & Tracking Systems
---
Automated Fabrication Equipment/Software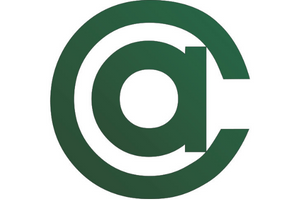 SDS2 delivers the CNC data you need from the model to automatically program your Controlled Automation equipment.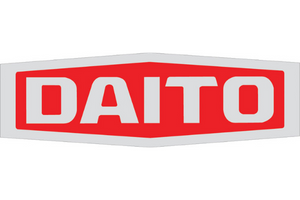 SDS2 generates accurate CNC files with the click of a button, completely compatible with Daito machinery.
Transfer your data directly from SDS2 to cut back on your machine programming time for pipe cutting and bending.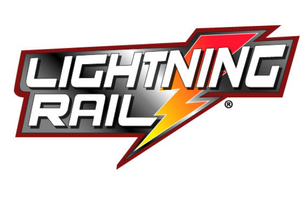 The integration between The Lightning Rail automated handrail layout technology and SDS2 doubles your production in the shop.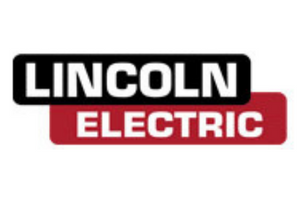 SDS2 exports precise fabrication data to the PythonX machine increasing your productivity.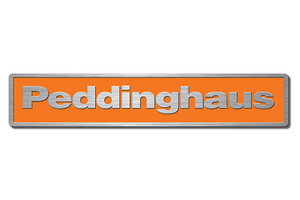 SDS2 exports precise fabrication files that enable Peddinghaus equipment to be a central part of your shop fabrication automation.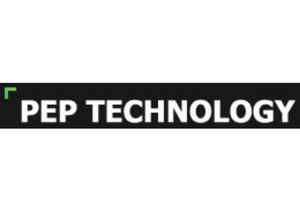 PEP Technology handles the CNC data from SDS2 to nest, schedule, manage inventory, and more.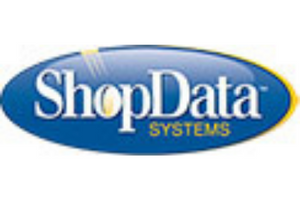 Nest your CNC data from SDS2 with Shop Data Systems to maximize your material usage.
SDS2 helps you speed up the prep of your CNC files by exporting to SigmaNEST for efficient plate nesting.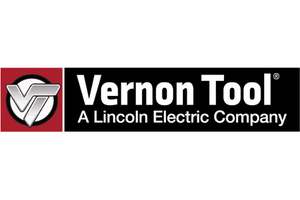 SDS2 helps you make the most of your model by generating the CNC data for Vernon Tool equipment.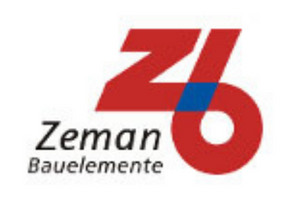 Cutting edge fabrication tools require cutting edge information from SDS2, and we're proud to support Zeman equipment.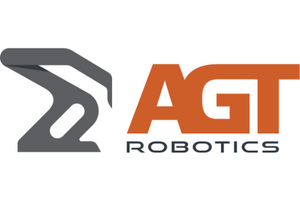 Increase efficiency in your fabrication shop with AGT's automated equipment and robotic solutions.
---
Interested in becoming an SDS2 partner? Fill out the form to contact our team and get things started. We're excited to work with you to help our customers and the steel industry build greater efficiency and accuracy.
Sorry: Your browser has not allowed to load our form from our external tool hubspot.