WORK WITH US
Resellers & Distributors
Opportunities exist for qualified distributors in a variety of markets around the world. SDS2 relies on the expertise of its distributors in their local market. We recognize their knowledge enables them to successfully represent the company and its product line. Our distributors are able to promote, market, train, and support our product line in their local regions.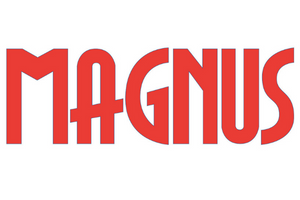 CANADA
866-435-6366
Magnus, an authorized Canadian distributor of SDS2, provides professional and courteous sales, training and technical support for SDS2 software solutions.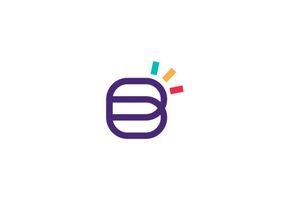 BRAZIL
+55-11-95252-3752
BIM WORKS Brasil is the authorized distributor of SDS2 solutions for the Brazilian market, focusing on the BIM workflow in the engineering process.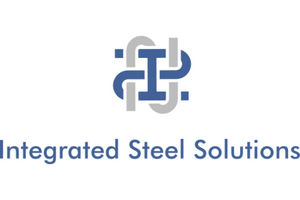 AUSTRALIA | NEW ZEALAND
+61-8-9582-2748
Integrated Steel Solutions is an authorized distributor of SDS2 Load Planning, a visual load planning tool that helps users better plan fabricated steel loads by using a 3D model.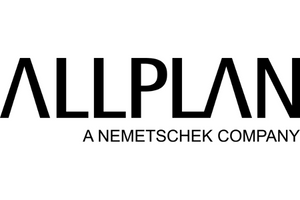 ALLPLAN
INDIA
+91 9823 522 963
A local sales representative for ALLPLAN and SDS2 software products for steel detailers and fabricators located in India.
---