FREE SDS2 MODEL VIEWER
Seamless
Collaboration
SDS2 Viewer
SDS2 Viewer provides an easy-to-use solution for viewing and interacting with 3D steel models, facilitating collaboration between stakeholders, and offering advanced visualization capabilities. 
FlexJet Operations Center | Cleveland, OH | Project by Lincoln Engineering Group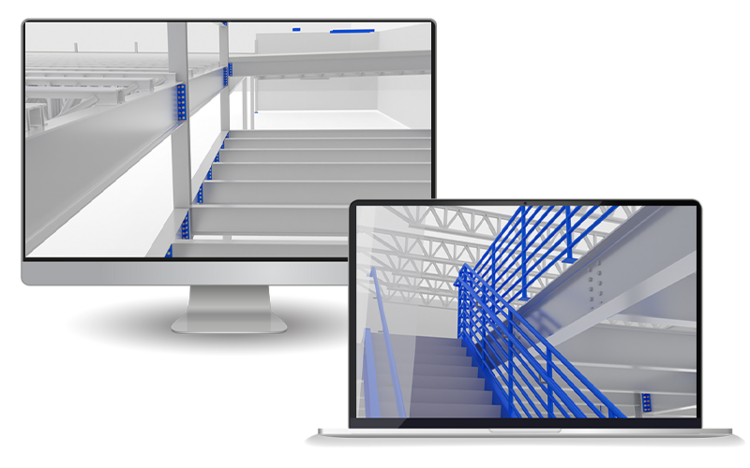 provide free, easy access to your sds2 model
Project success depends on effective communication. SDS2 Viewer is a free tool that provides project stakeholders access to the steel detailing and fabrication data created by SDS2 to help communicate issues and progress, contributing to more successful project experiences for your customers. Cut down time spent waiting for RFIs, improve the clarity of communication and enhance steel detailing and fabrication deliverables.
stay in sync with project stakeholders
Enable all project partners, from owners and architects to erectors in the field, to view the model and all associated data for construction. Keep a pulse on the project with status tools that color code the model by fabrication or erection sequence, review progress and more.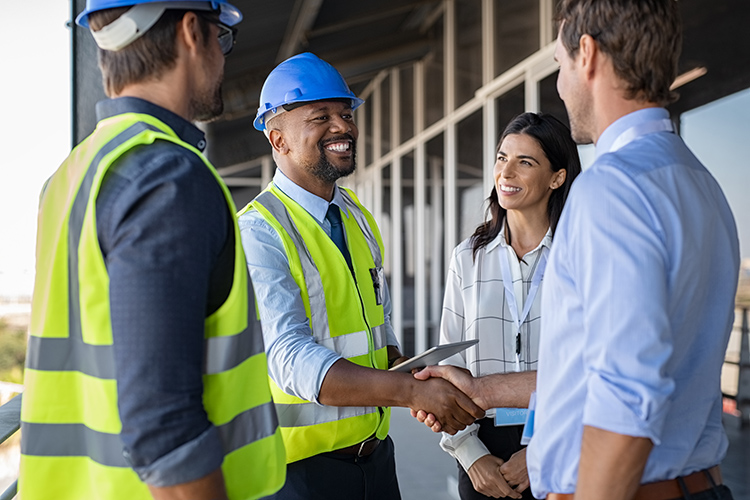 Refer to our Getting Started Guide for quick overview of SDS2 Viewer.