steel erection & site planning software
Streamline Your Construction Site Planning
Get powerful tools to power up your field work, from creating work packages for your crew or checking crane reach in the model. 3D models can help you optimize everything from sequencing and steel delivery to material handling and erection on site.
Mid-City Amphitheater | Huntsville, Alabama, US | Ovation Services Pvt Ltd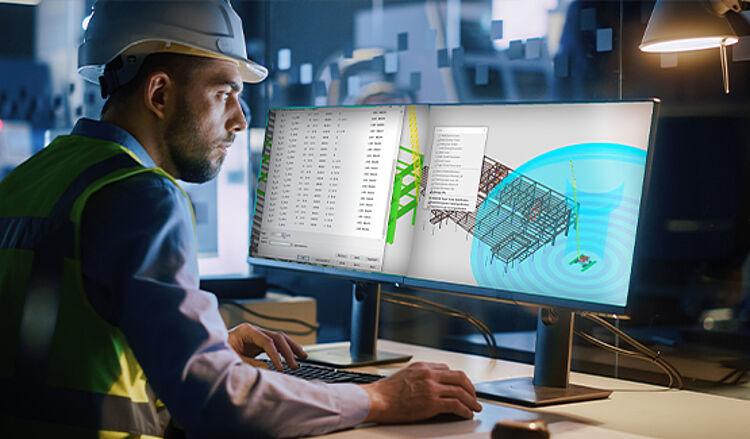 Save Time & control Project outcomes
BIM models aren't just for engineers and architects. Having accurate 3D data about your job site—from the location of materials on trailers to the placement of cranes throughout the project—helps steel erectors save time and better control project outcomes.
quickly identify & resolve clashes or conflicts
With SDS2, you can easily access detailed shop drawings that include material takeoffs, connection details, and fabrication information. Its advanced 3D modeling capabilities and automated tools allow you to quickly identify and resolve potential clashes or conflicts, ensuring that the installation process runs smoothly and efficiently.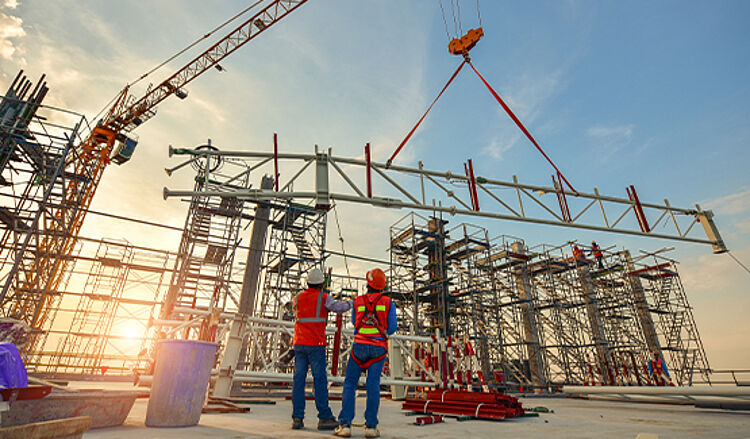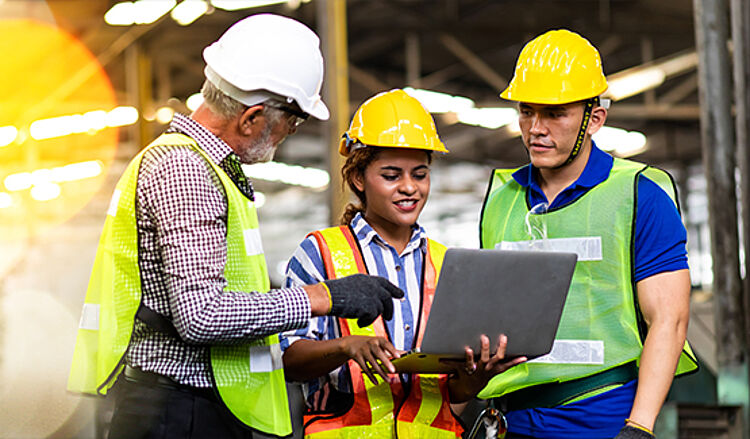 communicate quickly with project stakeholders
SDS2's user-friendly interface and comprehensive library of steel shapes make it easy to access the information you need, when you need it. And with its robust reporting capabilities, you can easily generate detailed reports that help you manage your projects and communicate with other stakeholders.
why CHOOSE SDS2 by ALLPLAN
Create clear reports, work packages, and other documentations to keep your teams and other stakeholders in the loop and on schedule. 
Visualize each sequence and virtually plan laydown areas keep your construction sites organized, no matter how restricted the space.
Get detailed load lists and 3D maps so you know exactly where each piecemark is on the site, along with member length/width, weight. 
Provide load center of gravity to ensure a safe and balanced load and ensure transportation capacities are not exceeded for flatbed and dropdeck trailers, containers, and more.
With balanced trailer loads and clear load maps, you can minimize material handling and reduce opportunities for injury. 
Identify critical lifts and calculate center of mass for single parts of assemblies, with options to communicate "panelized" or "tree'd" lifts. 
Visualize crane placement and reach to exact specifications within the as-fabricated steel model. 
SDS2 allows you to plan with confidence, running liftability checks, crane path checks, and erection sequencing with your crane specifications in the model. 
Visualize complex connection or erection procedure and leverage the 3D data to communicate with your field crew beyond 2D limitations.
"The erectors love our product because of the timely, accurate results we are able to deliver. SDS2, unlike some of the competitors, can really think for you."
Selvaggio Steel, Inc.
"SDS2 is an all-encompassing program. We use it for everything we do—estimating, detailing, BIM, fabrication, connection design, feeding our automated shop equipment."
PVS Structures
"The smartest move I made for my business was going with SDS2. It allowed me to compete for larger projects, and having the ability to produce CNC data and be part of BIM projects was extremely helpful."
Darko Detailing Services, LLC