Construction site planning software 
Keep Projects
Ahead of Schedule
SDS2 SITE PLANNING
SDS2 Site Planning assists steel erectors in lift planning, crane placements and work package creation by leveraging the structural steel fabrication model. With better data to help plan material handling and erection on site, you can avoid delays and keep projects ahead of schedule.
Karmel Plaza | Minneapolis, MN | Project by Bennet Services, LLC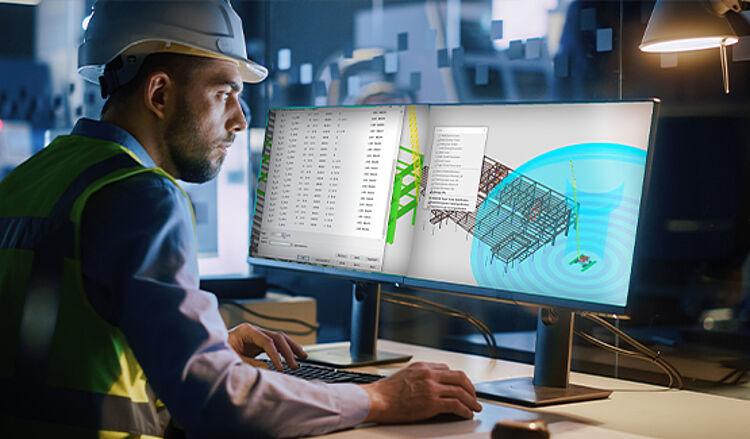 streamline Site Planning
SDS2 Site Planning is a powerful and comprehensive solution for steel erectors that can help streamline their operations, reduce errors, and improve efficiency. By using SDS2 Site Planning, steel erectors can:
Effectively plan site logistics
Enhance collaboration
Increase safety
Complete projects faster
complete projects faster
By using SDS2 Site Planning, steel erectors can optimize their site logistics, reduce rework, and improve overall efficiency. The software automates many of the time-consuming tasks associated with site planning, such as calculating crane positions and coordinating material deliveries. This can help steel erectors complete projects more quickly and at a lower cost.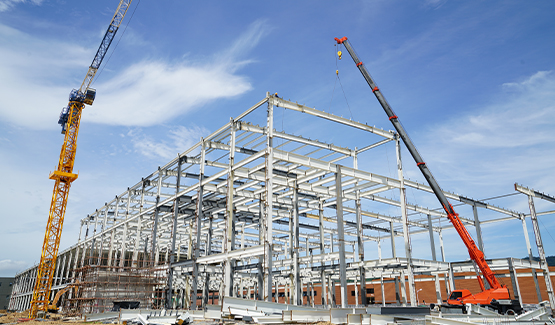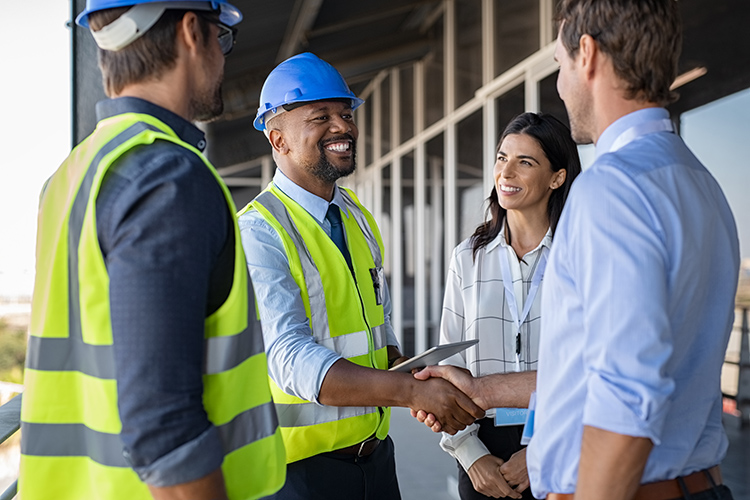 Improve Collaboration
SDS2 Site Planning enables better collaboration between stakeholders, such as steel erectors, fabricators, engineers, and general contractors. The software provides a centralized platform for sharing information, communicating project status, and preparing up-to-date work packages and reports. This can help reduce miscommunications, delays, and errors and keep your project on track.
sds2 estimodeling Features
Calculate liftable members based on the crane's specs for immediate feedback.
Quickly calculate center of mass for a single member or an assembled lift. 
Get lift calculations for real job site situations—single, modular, and assembled lifts and picks are all supported. 
Locate crane placements and laydown areas in the 3D model to create crane placement drawings.
Quickly generate lift calculations and documentation needed for AISC Erector Certification.
Update the status of the model to track erection progress and colorize your model accordingly.
Create work packages that include portions of the model for quick reference in the field. 
Quickly generate heaviest member, pick lists, critical lifts, field bolts, and point-to-point reports to helps your team be safer and more efficient. 
everything you need to get the job done