About
SDS2 BY ALLPLAN
sds2 by ALLPLAN supports people in creating a better built environment
Mueller Office | Travis County, Texas, US | International Design Services, Inc.
speed, accuracy, results.
As a leading provider of steel construction software, SDS2 by ALLPLAN is commited to advancing the standard of excellence in the steel industry. We do that by empowering our users—steel detailers, fabricators, engineers, and erectors—with superior design intelligence that helps them save time and deliver more buildable project designs.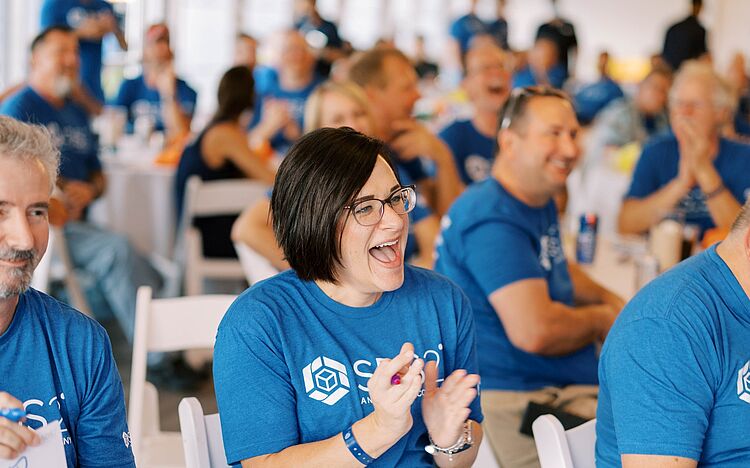 We're a people-first company.
From SDS2's own employees to the customers we work with every day, we believe it's the people that make us all successful.
Learn how we're investing in programs and resources that bring more people into the industry, educate the future and current workforce, and help you retain your current workforce.
We're a company of people obsessed with steel.
Construction is the only thing we do. For over 30 years, we've worked with the industry to build solutions around the way our customers work—how your projects move, how your people get paid. Explore our solutions for: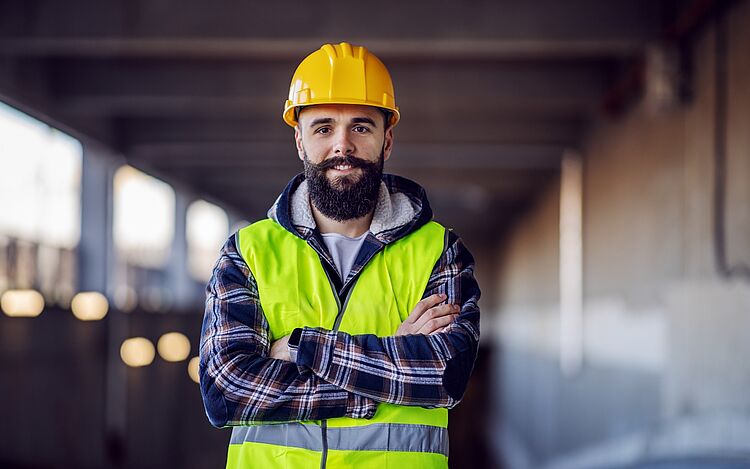 associations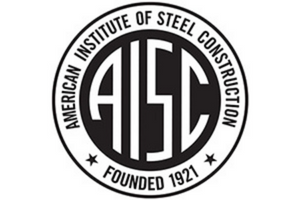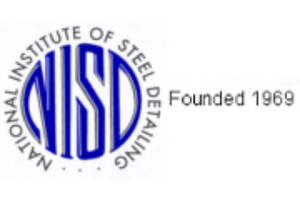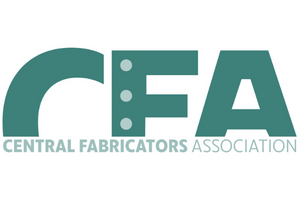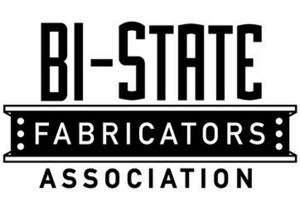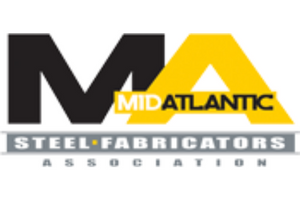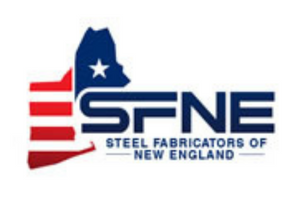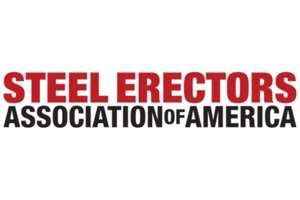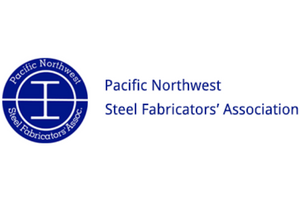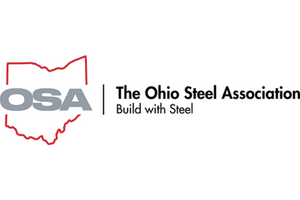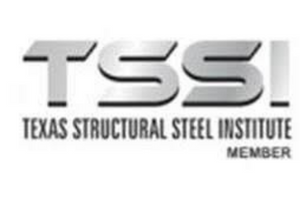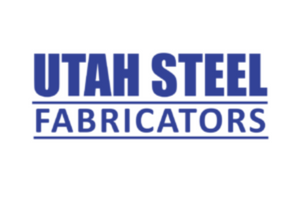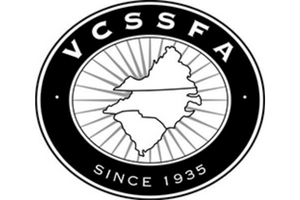 ---