steel fabrication software
for fabricators
Who want to Get ahead of the competition 
Fabricators choose SDS2 to streamline projects from office to shop, maximize their ROI on labor and equipment, and increase productivity.
Mueller Office | Travis County, Texas, US | International Design Services, Inc.
71% of surveyed users saw productivity gains within one year of adopting SDS2.
86% of surveyed users said SDS2 helps increase the efficiency of shops they work for.
41% of surveyed users said SDS2 has helped increase their business profits.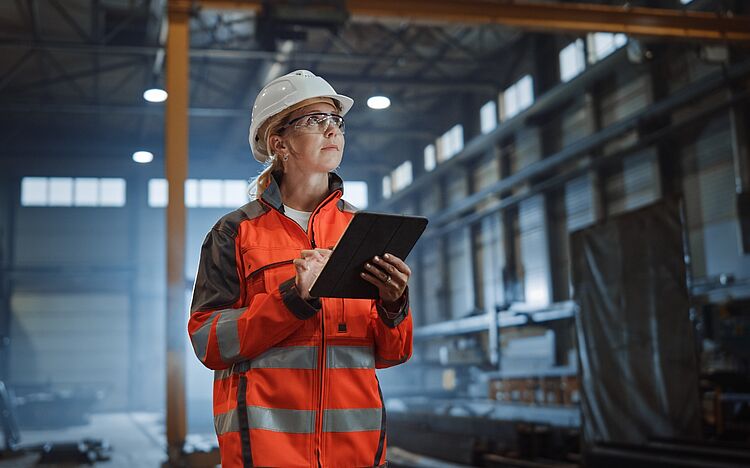 optimzie your fabrication process
Fabricators choose SDS2 for its advanced features and powerful tools that enable them to produce high-quality products with precision and efficiency. SDS2 offers a comprehensive library of steel shapes, automated tools, and 3D modeling capabilities that streamline the detailing process and help fabricators optimize their fabrication process.
Reduce Errors & increase productivity
SDS2's clear and detailed shop drawings include material takeoffs, connection details, and fabrication information, which help fabricators reduce errors and increase productivity. Its user-friendly interface, robust reporting capabilities, and seamless integration with other software make it easy for fabricators to manage their projects and collaborate with other stakeholders.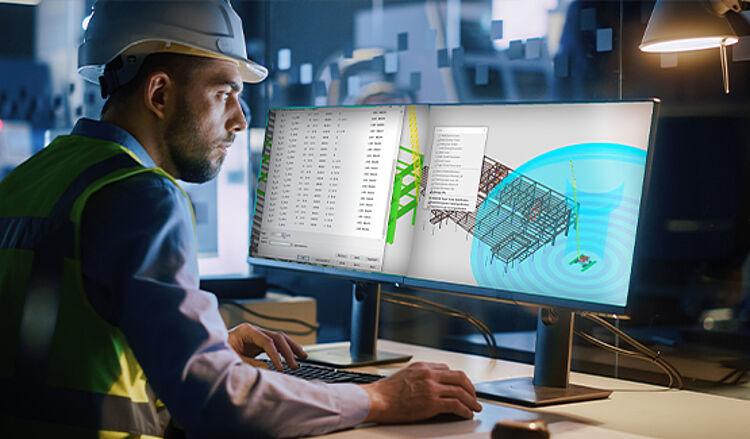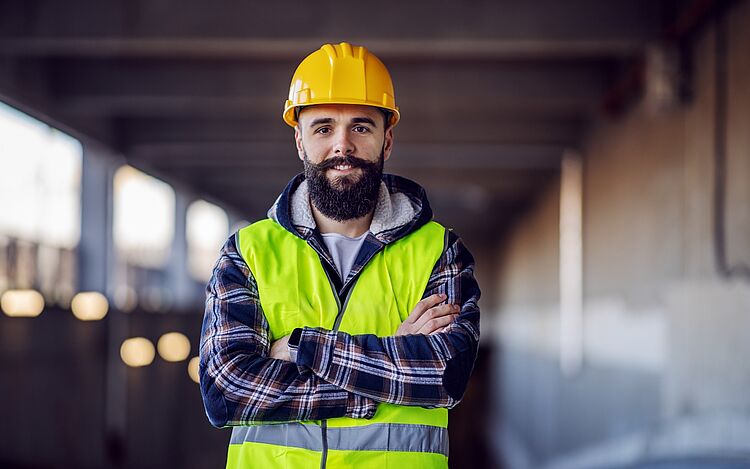 Deliver Projects on time & on budget
SDS2's reputation for quality and reliability, combined with its exceptional customer support and training resources, make it the preferred choice of fabricators worldwide. With SDS2, fabricators can deliver projects on time and on budget while maintaining the highest standards of quality and precision.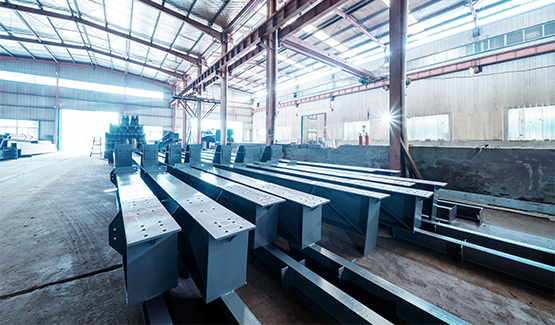 on demand webinar
INTEGRATED FABRICATION: BRINGING YOUR STEEL DETAILING, MRP, AND CNC SOLUTIONS TOGETHER TO MAXIMIZE PRODUCTION
"SDS2 is the single most significant system in our company. We use it for estimating/sales, detailing, planning erection sequences, and CNC. If I had to start over, it would be the first thing I'd buy."
Mark Karpinsky, New Jersey Iron
"The income from using this type of software, it grows exponentially. It just depends on how much you're willing to work, how much work is available, and what kind of relationships you have with your customers. "
Joe Sullivan, Structural Detail, LLC
"We are able to better integrate directly with the detailers, which has streamlined the workflow and helped improve the overall speed of delivery."
Anonymous survey participant
why CHOOSE SDS2 by ALLPLAN?
Our design intelligence ensures fabrication- and erection-ready connections for superior buildability.
Customized design automation is optimized to the strengths and preferences of your shop to maximize efficiency.
Optimize shop routing and power up your automated equipment with smooth data integrations from SDS2 models.
From bid to delivery, leverage your openBIM model data from SDS2 to maximize your fabrication management solutions, including Tekla PowerFab and STRUMIS. 
Deliver clear drawings for the shop and field with minimal cleanup.
With intelligent connections and complete design calculations, you can get designs right the first time and streamline reviews and approvals. 
With automated piecemarking and other customizable settings, you can spend less time on model management.
Automate some of your more time-consuming tasks and get designs right the first time with SDS2's superior intelligence to get through projects faster. 
Don't waste any more time on reviews. Deliver clear design calcs for review and get live feedback in the model. 
Set up custom automation that fits the needs of your shop, and plan production around delivery and erection schedules.
Get a more complete understanding of a project in the bid phase to create more competitive bids that optimize your profit margins. 
Plan out your trailer loads in a virtual environment to increase shop safety and optimize material handling from shop to site.
customer Success Stories
DESIGNED AND BUILT WITH SDS2 by ALLPLAN