Learn. Collaborate. Discover.
October 11-12, 2023 \ OMaha, nebraska
SDS2 Summit is a premier learning and networking event for SDS2 users, bringing detailers, fabricators, and engineers together with industry partners and SDS2 developers. The event features training sessions on the latest SDS2 features and workflows, as well as fun networking and discussion opportunities to help elevate the success of the steel industry. 
Sponsorship Opportunities
Here are a few reasons to consider sponsoring SDS2 Summit 2023:
Increased visibility: As a sponsor, your company's name and logo will be prominently displayed throughout the event.
Access to a targeted audience: The SDS2 Summit attracts professionals in the steel industry who are specifically interested in using SDS2 software to design and detail steel structures.
Networking opportunities: Numerous opportunities for attendees to network with their peers and industry experts & more.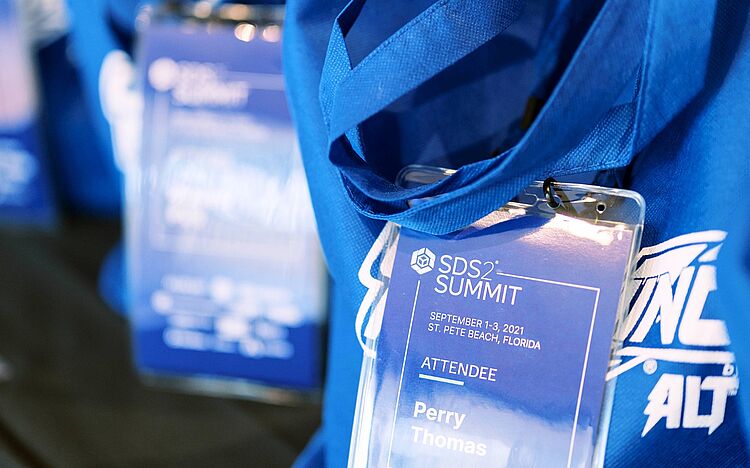 Solid Steel Awards
Enter this year's Solid Steel Awards and you could be among the group of steel professionals inducted into our customer hall of fame. Winners will be announced at a ceremony during SDS2 Summit 2023 in Omaha.
join us in omaha at the official SDS2 summit 2023 hotel
Join us for SDS2 Summit 2023 at the Marriott Downtown at the Capitol District in Omaha, NE. Located in the heart of downtown Omaha across the street from the CHI Health Center Omaha & Charles Schwab Field, home of the NCAA College World Series, it's the perfect place to enjoy the many attractions available in the heart of the city.
never miss an update
Susbcribe now to stay up-to-date on all SDS2 Summit updates, announcements, and event information.
Sorry: Your browser has not allowed to load our form from our external tool hubspot.