sds2 for education
build the future with sds2
Free educational licenses are available for both individual students looking to jumpstart their careers and academic institutions working to empower the next generation of structural engineers, detailers, and fabricators.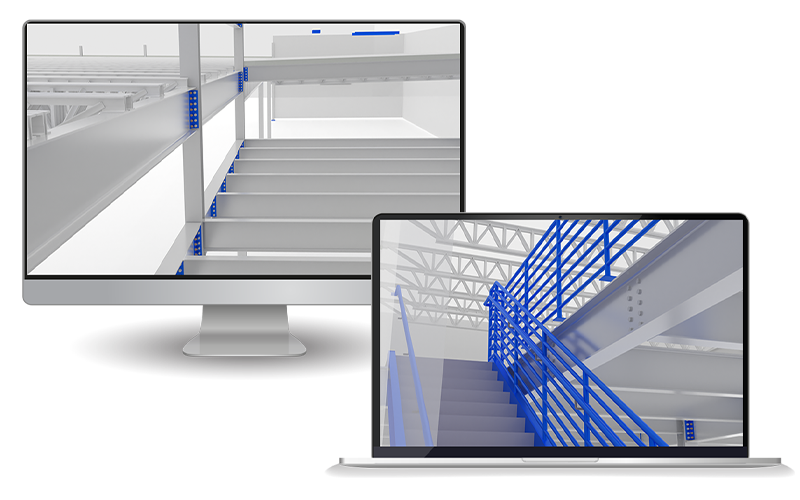 get a head start with sds2
Discover what you can do with the the industry's most comprehensive and intelligent steel detailing solution, learn the logic of fabrication and connection design, and set yourself up for a successful career. SDS2 provides a limited individual license for students, allowing you to explore the creative and technical power of 3D steel detailing software in your classroom or through independent learning.
what do you get?
Whether you are learning in a classroom or in a new workplace, you can begin to explore the craft of structural steel detailing and fabrication with the same tools used by industry professionals worldwide.
Free 90-day license for SDS2 Detailing
Create steel projects up to 100 tons
Run locally on one computer
Cannot be used to produce real project files
who's it for?
Students at an academic institution
Individuals in an apprentice position or intern position
Independent learners looking to develop a new skill
request your free license today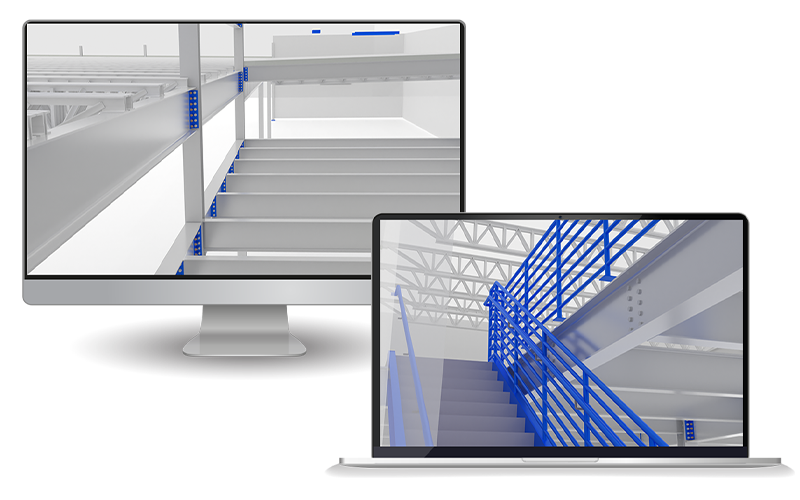 get sds2 in your classrooms
At SDS2, we want to work with you to foster the next generation of structural engineers, detailers, and fabricators. Help your students learn the essence of their craft and get a headstart on their professional careers by providing your classrooms with the same software professionals are using around the world.
Who's it for?
Instructors teaching relevant courses in high schools, colleges and universities for use during the academic year
Departments and institutional computer labs
Flexible licensing options are available to fit your needs. Click 'Get Started' below to submit your request. We look forward to working with you to shape the future.
License expired? Eligible users can request an extension of their education license for SDS2 by contacting the Education Department.
sds2 educational partners
join our community