CLOUD BASED 3D MODELING SOFTWARE
Unleash the Power of Cloud-Based Modeling
sds2 CLOUD
Smart collaboration with the help of cloud technology can help your team get more done, connect around the world, and take on bigger projects.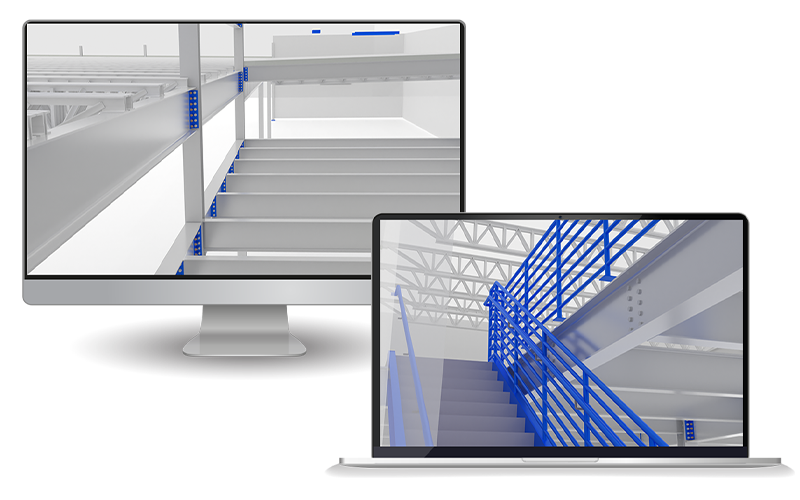 Connect your teams
around the world
When your software and data isn't tied to a single computer or to the IT infrastructure in your office, you can get your work done from almost anywhere, without fear of having outdated or incomplete data or conflicting information silos.
Stay flexible when working remote
Broaden your talent pools
Reduce IT costs and maintenance
Model faster, work smarter
The added flexibility of cloud-based modeling also opens doors for better and more creative collaboration. With your project data all hosted on a centralized, virtual hub, you can easily divide and conquer workloads according to the strengths of your individual team members or bring more hands on deck when deadlines get tight.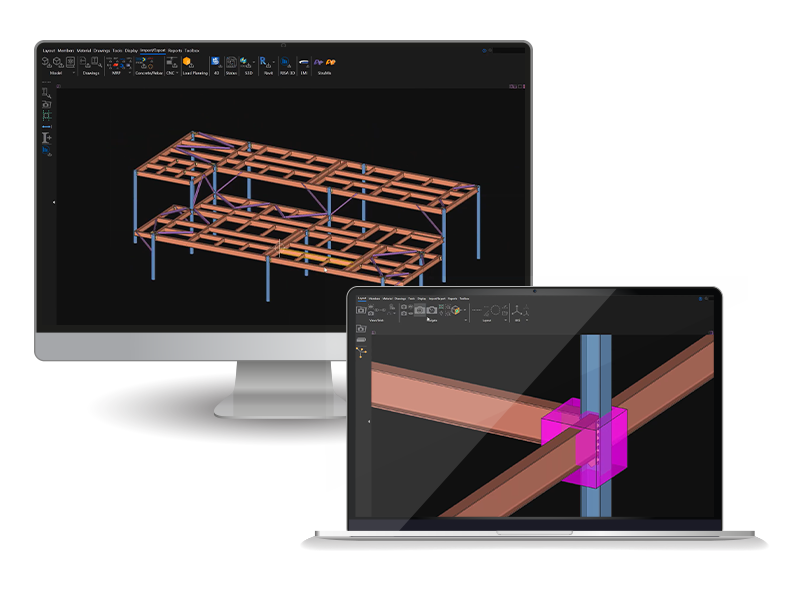 IMPROVE coMMUNICATION with PROJECT stakeholders
In addition to managing your own team, cloud-based detailing also simplifies coordination with external stakeholders. In SDS2 Cloud, you can immediately share changes with an engineer equipped with SDS2 Model Review or Viewer. They'll see the in-model changes as well as the expanded design calcs and can approve changes on the fly, dramatically reducing the typical RFI timeline.
sds2 cloud offerings
choose your plan
everything you need to get the job done