STEEL DETAILING SOFTWARE 
Take your PROJECTS
to the next level
SDS2 DETAILING
Get projects done faster with SDS2's comprehensive detailing and modeling software, covering all your project needs in structural and miscellaneous steel, stairs and rails, steel connections, and more.
Joslyn Art Museum | Omaha, NE | Project by KL&A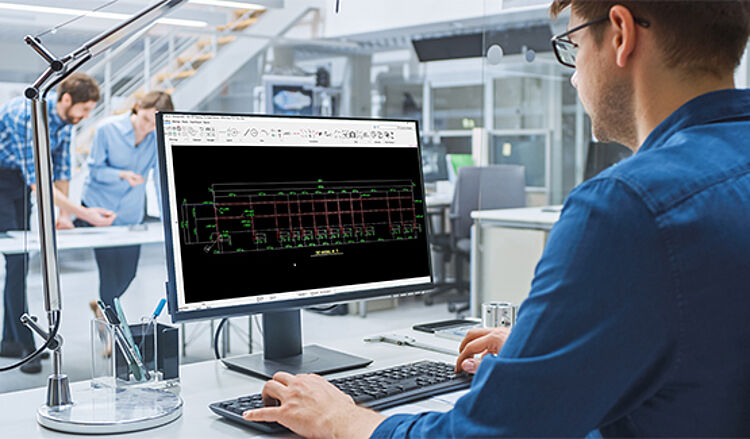 Deliver projects faster with powerful modeling and automation.
SDS2 Detailing provides comprehensive modeling capabilities to help you get projects done faster. With powerful automation that can be customized to meet your or your customer's needs, you can tackle a wide variety of projects and deliver an accurate product every time.
Comprehensive library of steel shapes for structural and miscellaneous steel
Steel connections automated by framing condition and fabrication settings
Clean and accurate shop drawings
improve accuracy & reduce errors with reliable design intelligence.
From modeling and detailing to drawings, reports, reviews, calculations, and CNC integrations, you can depend on SDS2 Detailing to deliver precise and accurate data with advanced intelligence to help you eliminate errors in the shop and field.
Automatic clash detection for fabrication and erection
Automated piecemarking
Comprehensive reporting from model data
Full connection design calculations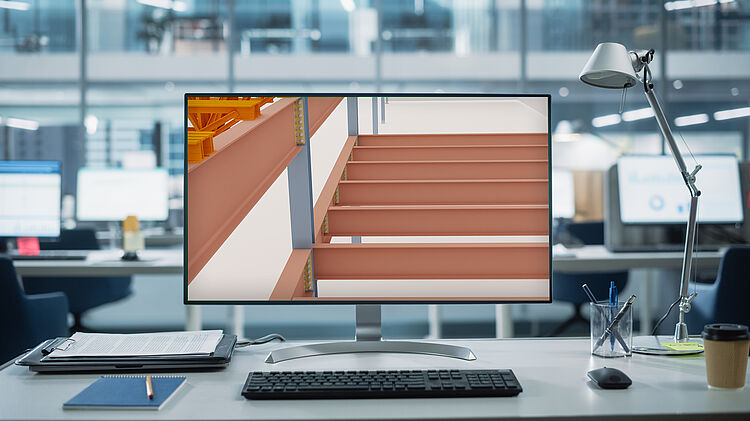 Collaborate smarter with live, multi-user capabilities.
Work better together, manage your teams, and avoid data lags with live multi-user modeling. SDS2 Detailing enables collaboration with other stakeholders involved in the steel detailing process, such as:
"SDS2 is an all-encompassing program. We use it for everything we do—estimating, detailing, BIM, fabrication, connection design, feeding our automated shop equipment."
PVS Structures
"SDS2 is a fantastic program for a small department such as ours. We have a small staff (2-3 detailers at any given time) and this has allowed us to utilize our limited resources to the greatest extent possible."
Corey Juden, Anderson Steel Supply, Inc.
"Every release gets better. With tools that are being added, it increases speed each time. We are a small company, but on big jobs it has helped a lot."
Donald Kelly, Interstate Steel Corporation
sds2 detailing Features
SDS2 automatically calculates the most efficient connections based on framing conditions and fabrication preferences.
Get projects done faster when your team can work together in the model at the same time.
Increase project efficiency by building shop standards and preferences into your model.
Stairs and rails are quick to input, easy to adjust, and flexible enough to fit your shop standards.
No piecemarking routines are required in SDS2 models—combine and break apart piecemarks automatically. 
Flexible modeling tools help you tackle many unique design challenges.
Model hip and valley conditions, rolling, sloped, and more with SDS2.
SDS2 models integrate with all of the commonly used MRP, MIS, and automated fabrication software and equipment.
With direct integrations for Smart3D, Revit, and other industry-standard file types, SDS2 is a vital tool in your BIM workflow.
leading companies trust sds2
everything you need to get the job done